WELKOM OP DE WEBSITE VAN
INTERKERKELIJK GOSPELKOOR REVIVAL
Samen Kerstmuziek zingen
is voor veel mensen een hoogtepunt in het jaar.
Voor een koor begint Kerst al in september en ook bij REVIVAL bereiden we ons voor op ons optreden op 23 december bij de lichtjesavond in het Kalf en op KERSTAVOND 24 december in de Nieuwe Kerk in Wormer. (zie agenda)
We maken er samen als zangers van Revival weer een prachtig geheel van in samenwerking met onze dirigent CHRIS DE KROON en ons vaste combo.
BELEEF HET MEE!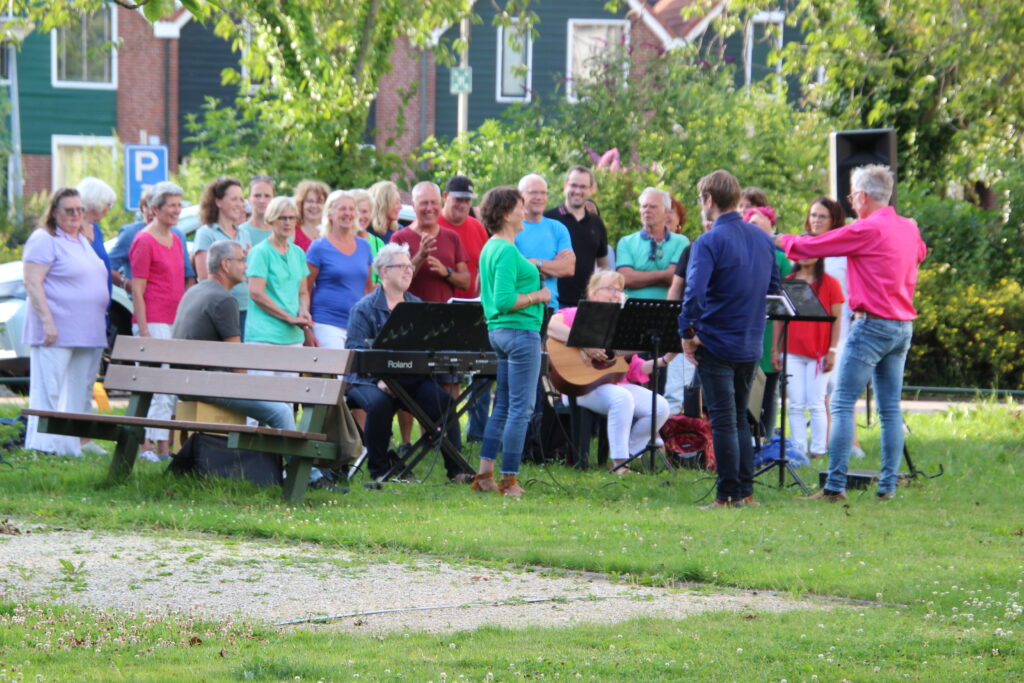 Ons koor bestaat uit ongeveer 40 enthousiaste leden in de leeftijd van 15- 60 jaar. We zijn een interkerkelijk gospelkoor dat een gevarieerd repertoire zingt, merendeels in het Engels. Regelmatig werken we mee aan kerkdiensten, meestal in Noord-Holland. Ook werken we aan projecten, zoals in het verleden: The Passion van Adrian Schnell en The Young Messiah van Tom Parker.

Steun ons
Contactgegevens
Interkerkelijk Gospelkoor Revival
De repetities vinden plaats in de kerk "De Ontmoeting",
De Ontmoeting
Parklaan 1
1544 AK Zaandijk
iedere dinsdag (m.u.v. schoolvakanties) van 20:00 – 22:00